What better way to start the new week than with a cure of good humor? That's why we're pleased to present to you a selection of Maria Scrivan's most recent workshop.
Maria participated in what inspired her to produce her comics in one of our former posts" I've loved jotting and delineation since I was little, and I noway wanted to stop. My alleviation comes from wandering and observing, feeling horizonless curiosity and wondering what my canine would tell me if he could talk." If you are not familiar with this series, we largely recommend you catch up and check out this artist.
Credit: Maria Scrivan
#1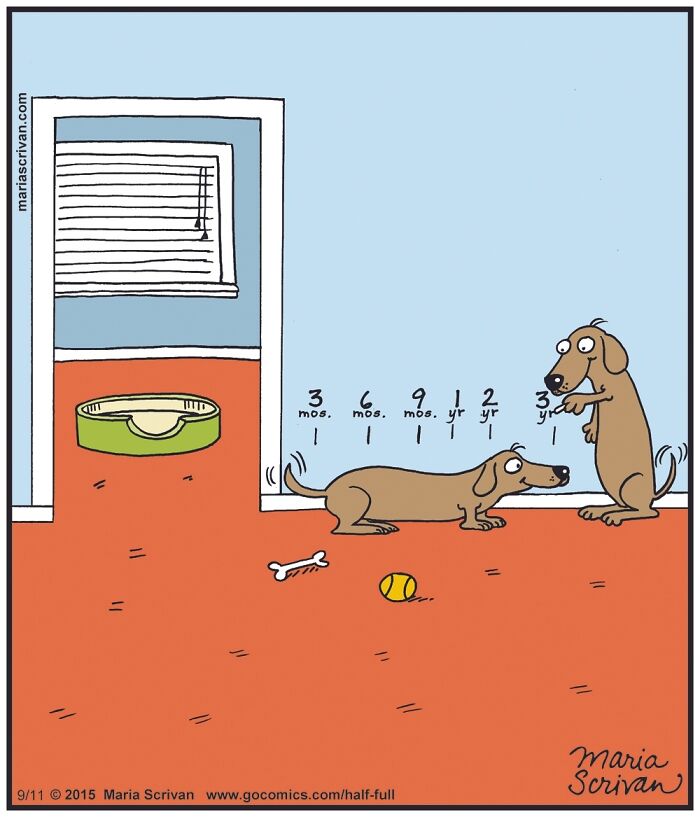 #2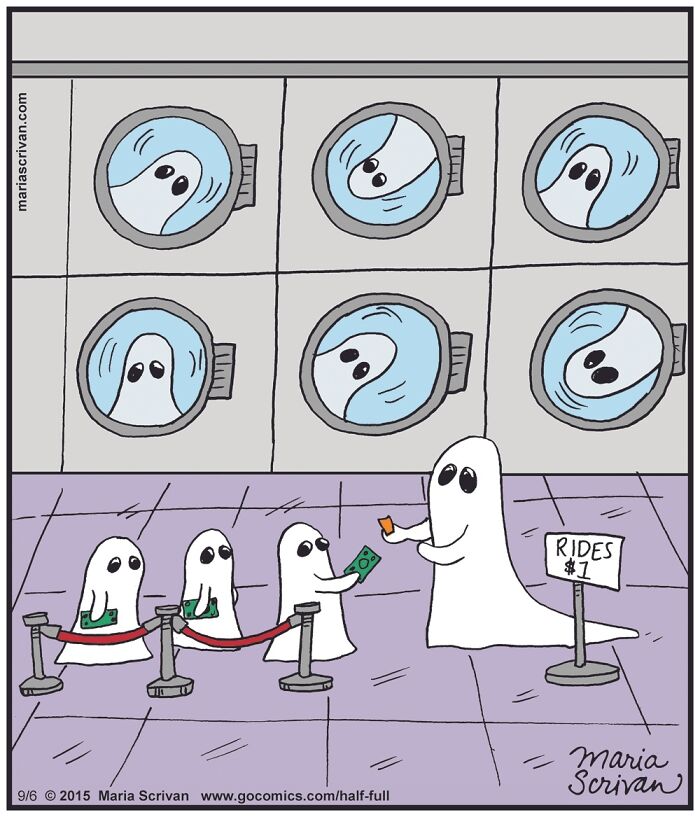 #3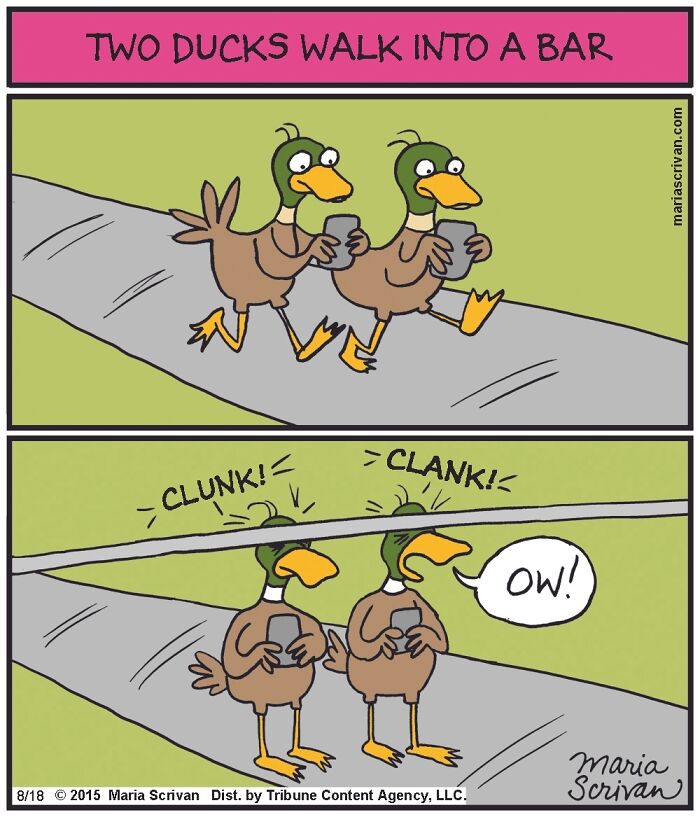 When asked how her art style has evolved over time and what factors told these changes, Maria explained " My style has become more refined over time, both in my ridiculous and the Nat Enough book series. I suppose it's a natural elaboration of drawing thousands of comics and, in the case of Nat's books, thousands of runners. It's veritably intriguing for me to see how different my comics look from when I started to now, and I hope my style continues to evolve."
#4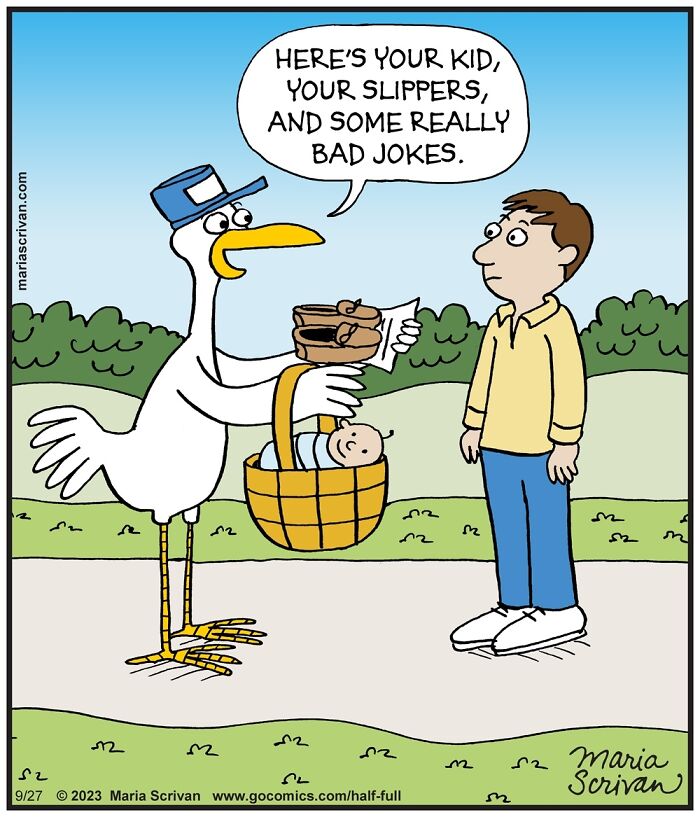 #5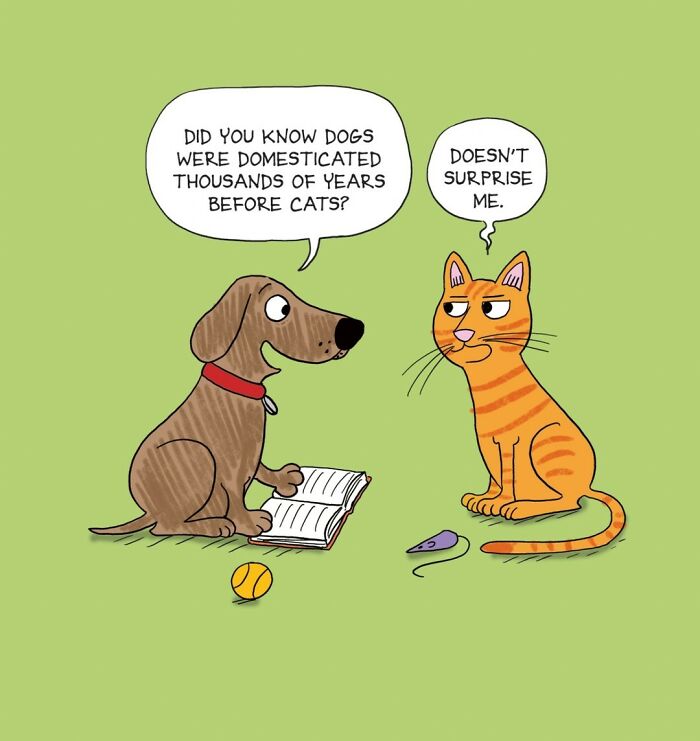 We were wondering how the artist balances the creative aspects of her work with the business side, similar to marketing and creation. Maria Scrivan participated, " As artists, we all wear numerous headdresses in both the creation of the work and the marketing and creation. " I make work my first precedence but I also enjoy connecting with compendiums on social media and in person at academy visits book carnivals and comics carnivals.
#6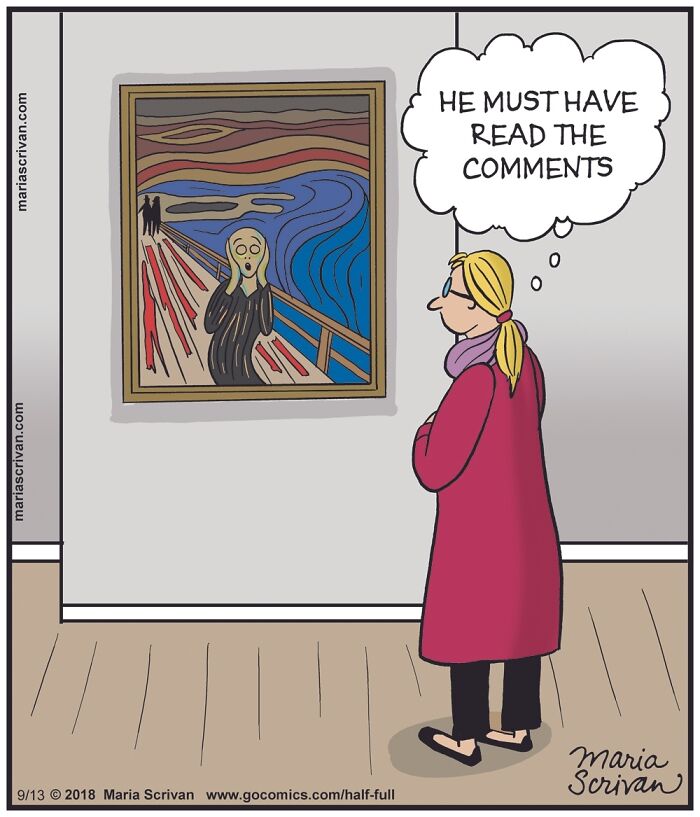 #7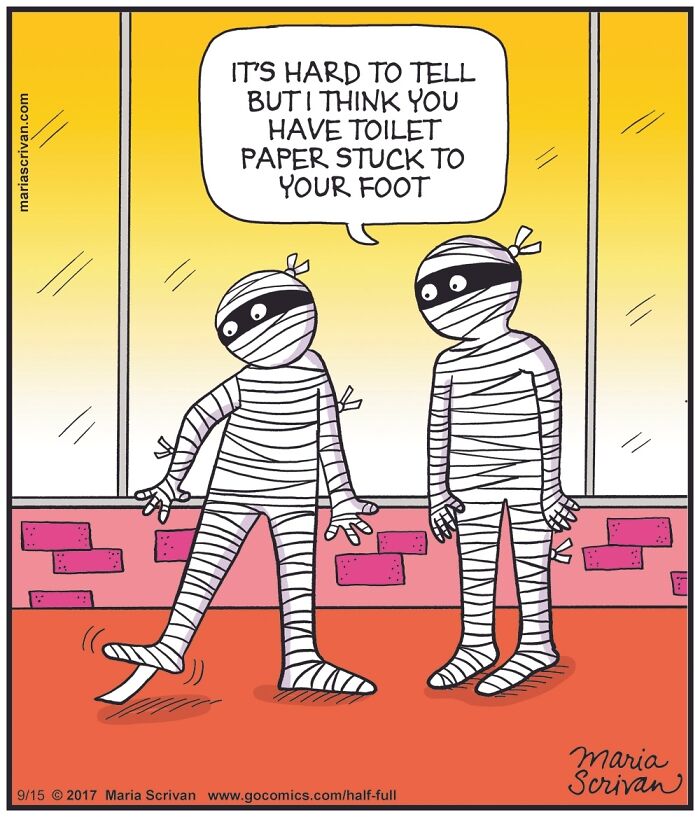 #8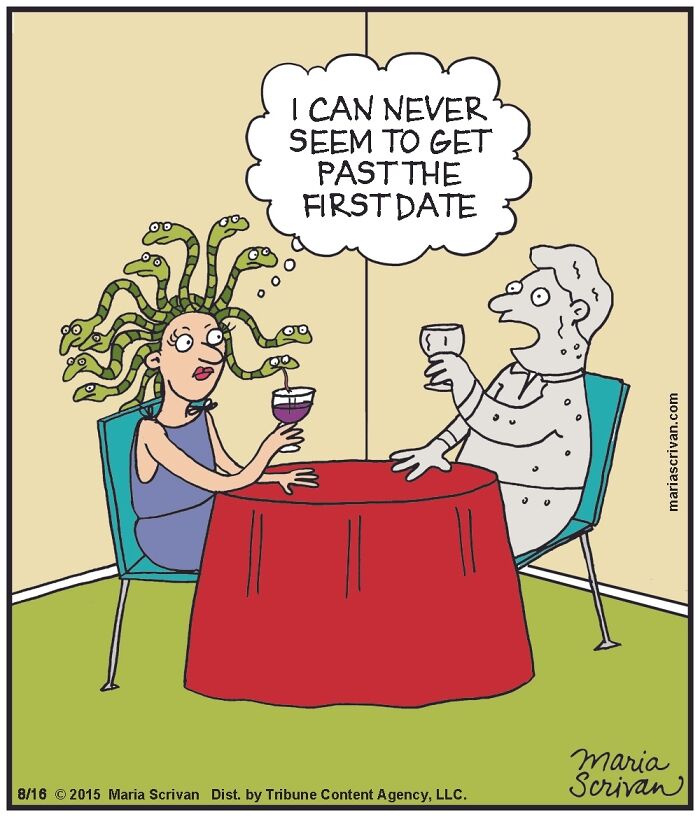 #9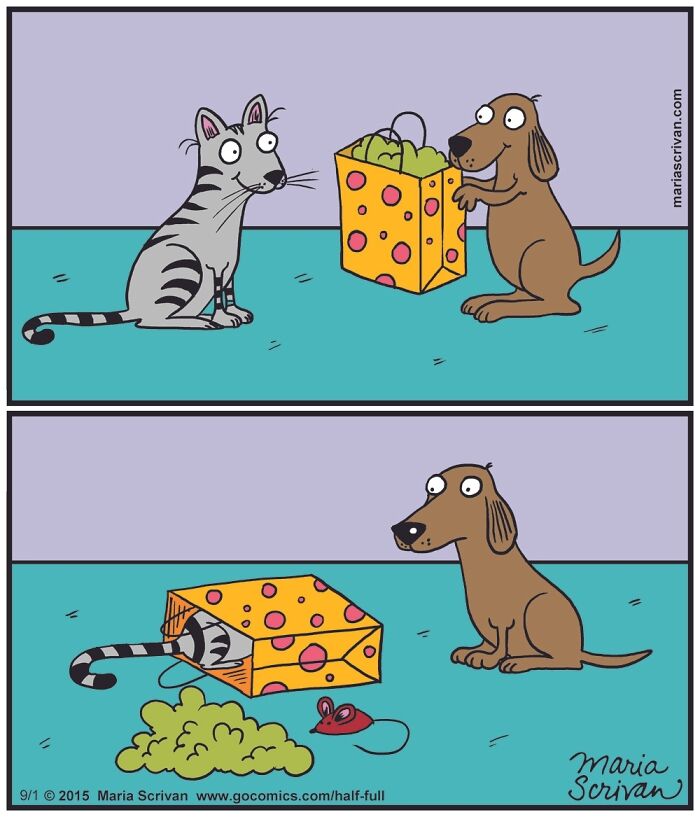 #10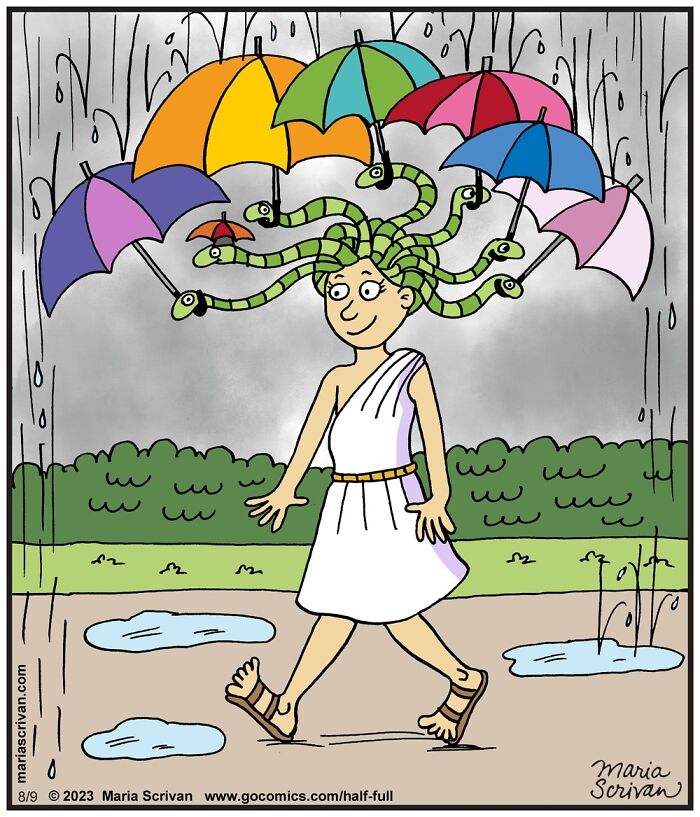 #11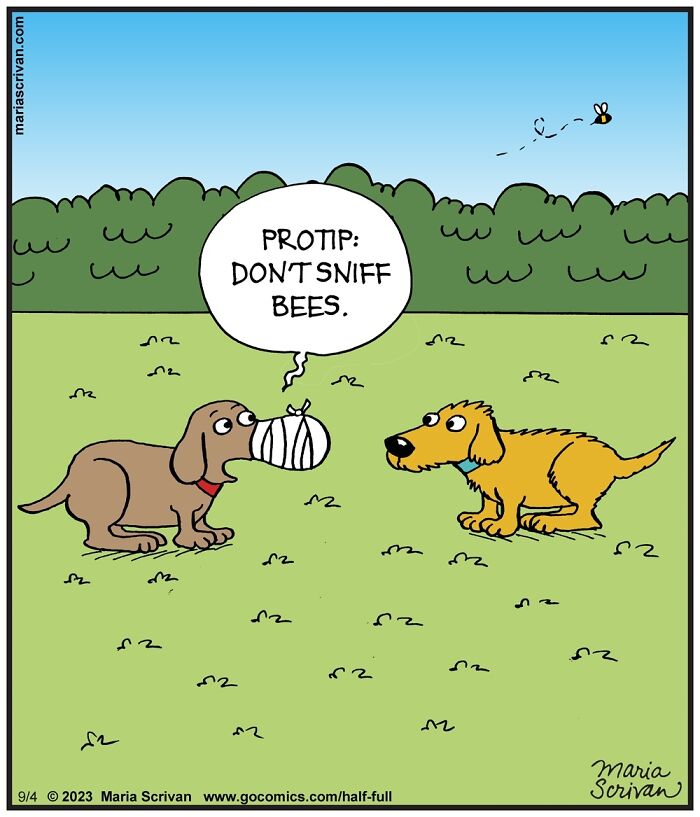 #12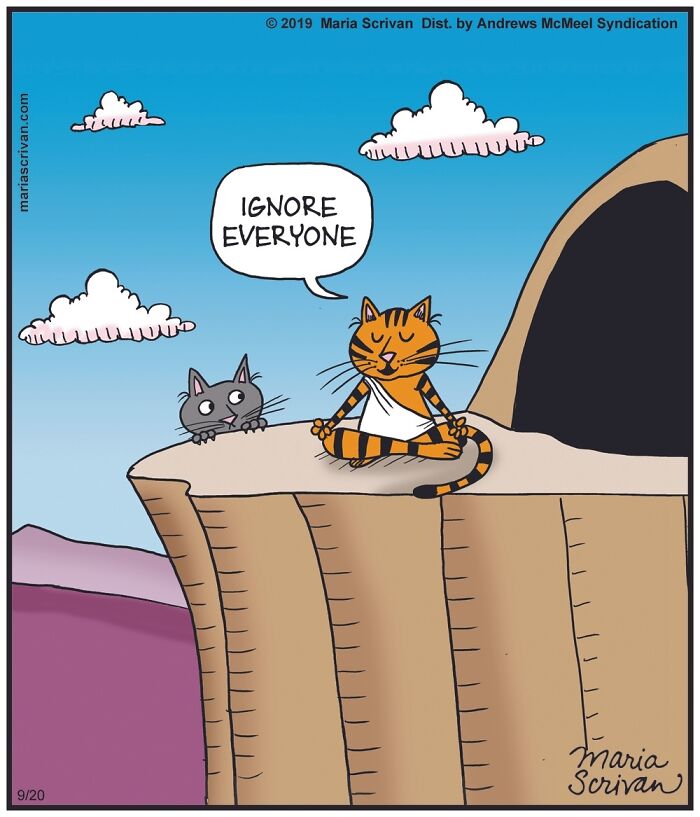 #13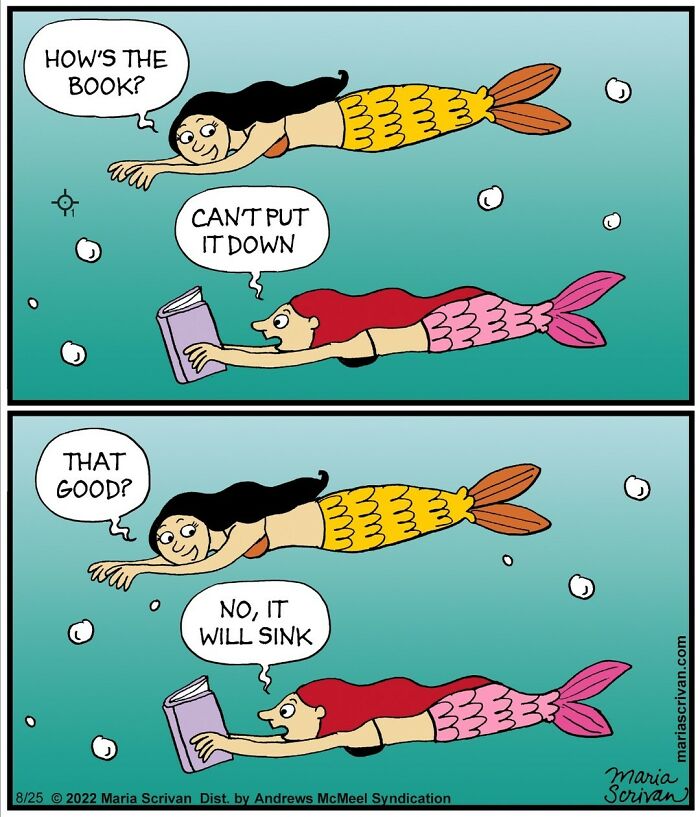 #14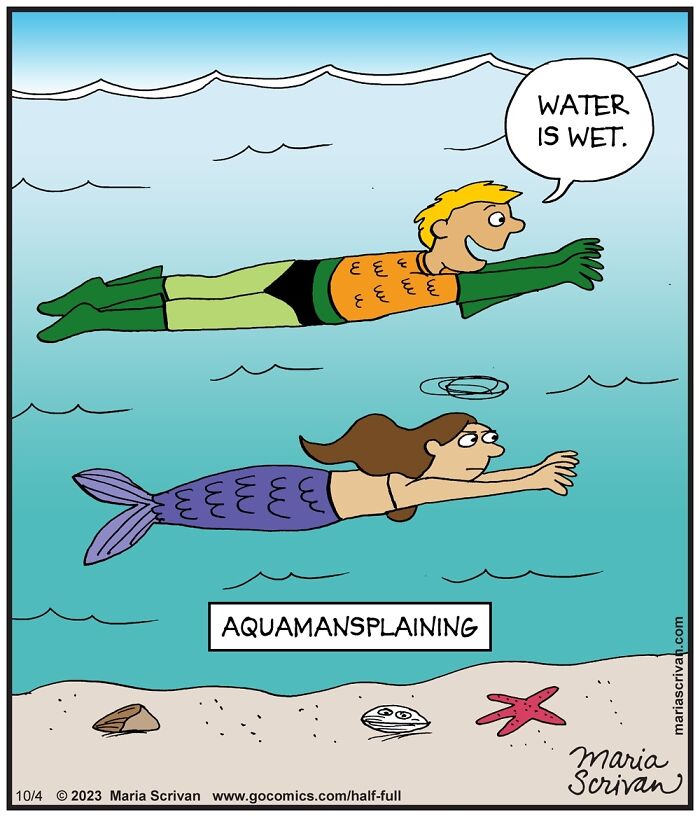 #15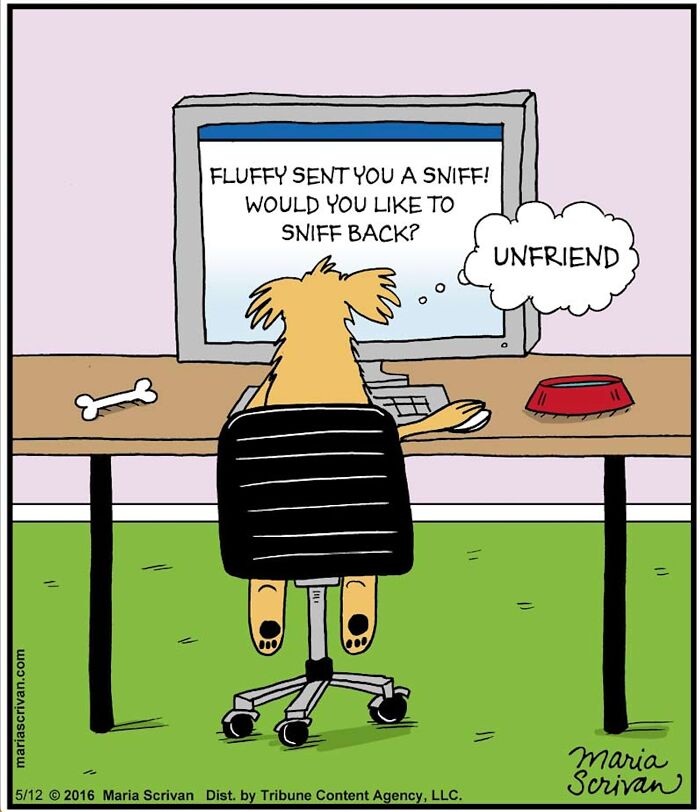 #16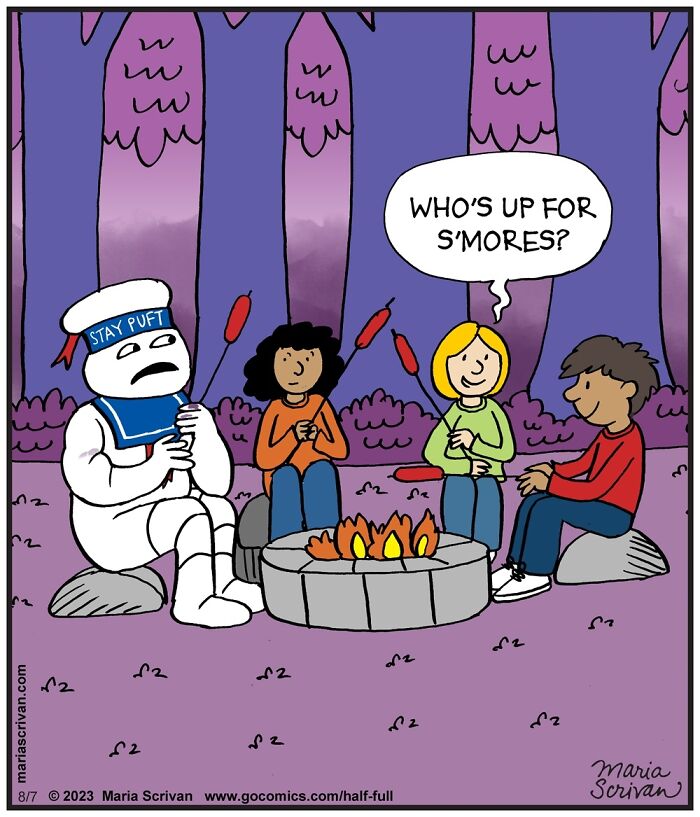 #17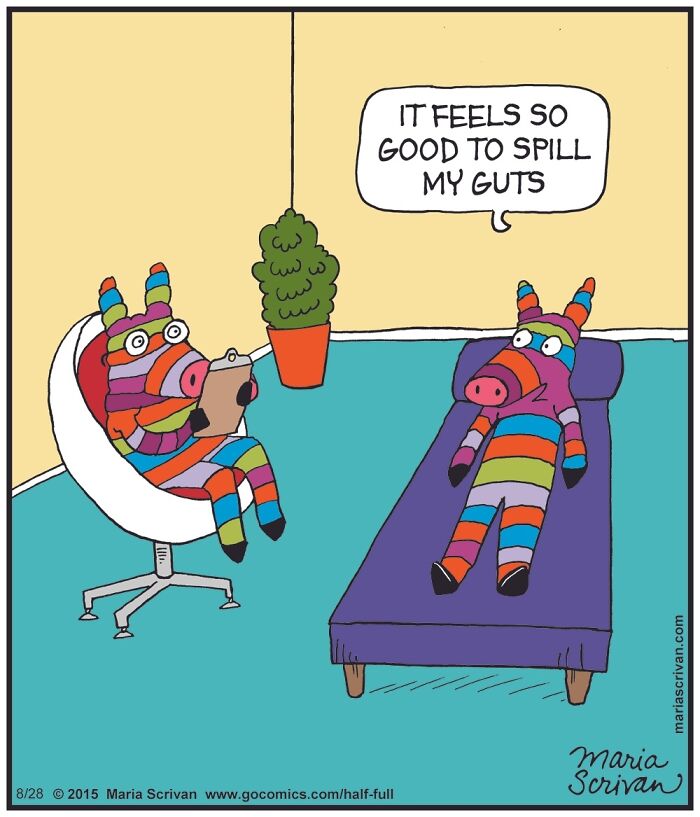 #18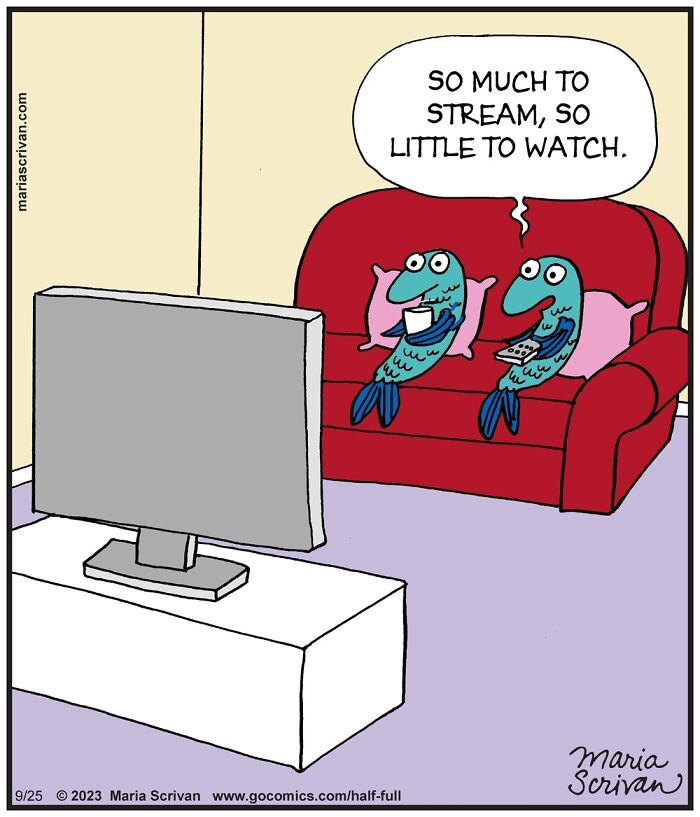 #19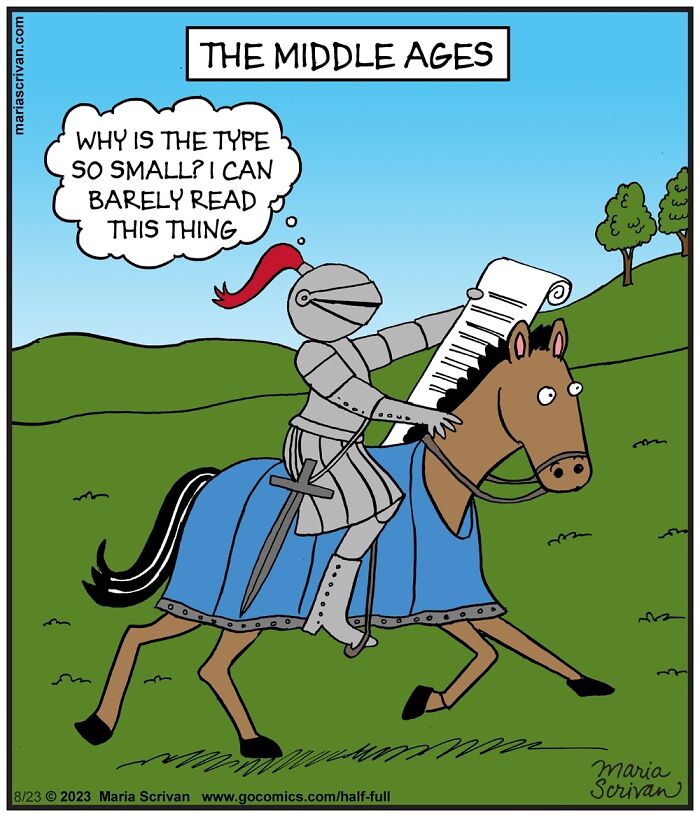 #20